Sometimes the easiest way to get things done is to have a simple checklist.
As a medical intern I sometimes had a census of 15 patients who were all my primary responsibility. Each patient was his or her own universe, with a unique constellation of medical and social issues.
So it could have been overwhelming.
So what was the first thing I did upon arriving at the hospital?
I Looked at the results of the prior days testing on all of the patients, and created checkboxes for what had to be accomplished before the day was through.
This reduced an overwhelming amount of work into a series of small tasks and in someway made it possible to get moving.
In almost all things the most important step is the first one. For all large accomplishments come about as a series of small actions.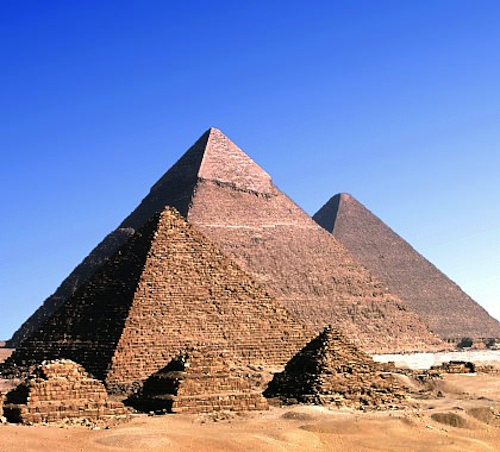 It's time to lay down some bricks…
So why not create a check list for The Miles Game?
Are you on the sidelines and wondering whether to jump in?
Here are some concrete actions that you can take that will put you on a flight to an exotic location before you know it, and at a negligible cost.  (Feel free to print this out and write in little boxes to be checked off.)
Step One: (Get The Ball Rolling)
Box one: check your credit.
This is easily done by signing up for a couple of free services.
creditkarma.com and creditsesame.com or free sites that give you estimations of your Trans Union and Equifax credit scores.
If you're above 700 on both of these scores, the box is checked, proceed to step two.
If not, work on your credit score. Pull your actual credit report for free from annualcreditreport.com and look for any errors that are negatively impacting your score. Write to the Credit reporting company and request that the error be remedied.
If your poor credit report is well earned, don't despair, start working to fix it. Here's an article to get you started on your journey.
Box 2: Apply for 4 to 8 new credit cards.
This should take you about 30 minutes in front of your computer. And it should yield you somewhere between two and 400,000 points/miles.
Box 3 : For any cards that are not instantly approved, call the reconsideration line and try to get them approved.
Box 4: apply for a bluebird card.
Box 5: sign up for Amazon payments.
Step Two: (Card Management)
Box 6: When the cards arrive, call to set minimum payments, confirm the approval date, reconfirm the terms of the deal, and minimize the amount of cash advances possible on the card.
Box 7: put all of your recurring payments (phone bill, utility bills, garbage bill etc.) that can be paid by credit cards onto your new credit cards.
Step Three. (Manufacturing Time)
Box 8: Use new credit cards to buy Visa gift cards or Vanilla Reloads (don't forget to offset purchasing costs)
Box 9: Load visa gift cards onto your bluebird card.
Box 10: pay your bills with checks from your bluebird account.
Box 11: make some Amazon payments!
Step Four: Go Ahead Spend It!
Box 12: Do some research on how to best book your award. (go ahead use my links to the left of this page.)
Box 13: Book your dream trip.
Step Five: Rinse And Repeat.