(Regular readers,  today's post is a guest post which can be found here. )
Welcome readers of The White Coat Investor. I am so excited that you are here.
You are a fan of The White Coat Investor. And so am I.
I think you will find there are some similarities between these two sites.
The authors are both physicians.
There's a  focus on personal finance, and tax efficient passive index fund investing.
But it is also true that you will find some differences.
About 40% of this site is dedicated to the miles game, (the pursuit of free travel by collecting loyalty currencies, in both traditional and nontraditional manners.)
The white coat investor has a more quantitative approach to analysis, and I am more qualitative. (translation: when I want to research the details of a specific concept, my research often begins with the whitecoat investor.)
This site is more sarcastic.
If the two sites were represented by this famous set of roommates , I think it's safe to say that this site would be the guy on the right.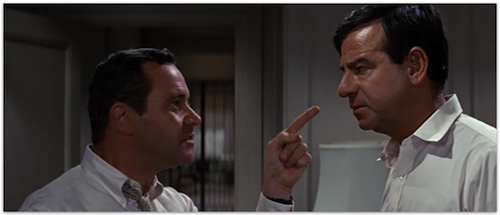 In any case, have a look around.
If you want to read more about the miles game, a good place to start would be here.
And If you want my take on early retirement, and financial planning, this is a good first stop.
And If you want to read a "debate" I am (virtually) having with Jim, about the merits of early retirement, The first five chapters of this 14 part epic have been penned, and the most recent can be found here (along with back links to the previous posts.)
I love comments so I look forward to hearing from you.