Looking for today's post?
Disappointed at its apparent brevity?
Don't be.
This is actually my longest and most thought out post to date.
It's just that you'll have to do a little clicking to move over to richmondsavers.com (an excellent finance/travel site run by the talented Brad and Laura.) And you should check out you their site while you're there too. (You won't regret it.)
Today's post was literally 16 years in the making.
It encompasses all that I've learned from my medical education and practice about financial planning.
So please click over.
How build wealth like a doctor
But before you do feel free to enjoy this profound picture.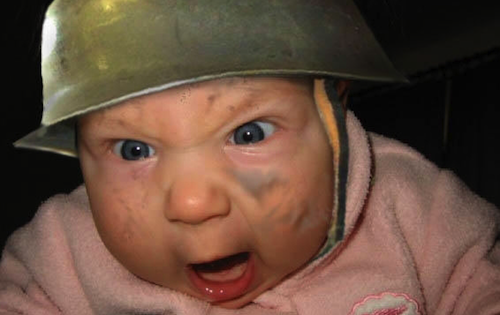 Start Clicking Private….