If you've made the leap and are now the proud owner of six new credit cards, then what you're likely feeling is a mixture of exhilaration at the thought of all of the miles (i.e. free travel ) you will soon own, and trepidation at all of the money that you must put on the cards in order to achieve your goal.
Thank God for manufactured spending.
Now buying three thousand dollars worth of gift cards at the front of a packed supermarket checkout line with three separate credit cards is a great thing, don't get me wrong. But you must overcome some discomfort at the thought of breaking social norms in order to achieve this level of manufactured spending greatness.
If you just want to dip your toes into the sweet fondue of manufactured spend, then there's no better way to start than by making Amazon Payments.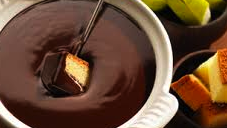 You know you want it….
 Amazon Payments is a PayPal like service that allows you to pay other people via Amazon using your credit card.  This service is free up to a level of $1000 per month and, following transfer,  the money is immediately able to be deposited into a linked checking account.
You can simply send $1000 from say your checking account to your significant other's checking account and get credit for spending a thousand dollars.
Or you can buy $1000 worth of gift cards at an office supply store and get five times points on your Chase Ink card and then liquidate those gift cards via Amazon payments. You're essentially depositing them back into your checking account and getting 5000 Ultimate Rewards Points points (or at minimum $100 worth of free travel) for your trouble.
The details of this process have been covered many times before in posts such as this one from Rom's Deals.
http://romsdeals.com/2013/03/27/amazon-payments-meeting-minimum-spend-and-liquidating-gift-cards/
Or this one on million mile secrets.
http://millionmilesecrets.com/2011/07/07/fast-track-your-credit-card-sign-up-bonus-with-amazon-payments/
So please have a look.
This one is truly a no-brainer; free miles from the comfort of your own home computer.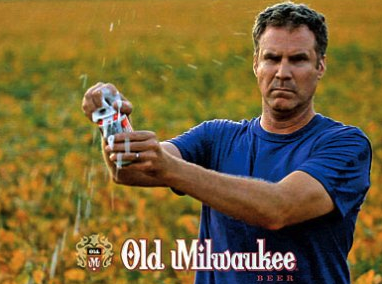 You know guys, it just doesn't get any better than this.