Friend of the blog Bronx Dave is thinking about buying a house in the near future.
He has taken up rock 'n roll drumming, you see, and wishes to rent out his townhouse, and move into a single-family detached house because he feels empathy for his increasingly shellshocked neighbor.
Because of this ambition he will likely give up playing the miles game for the next year or so.
Even though his credit score has actually gone up to the stratospheric above 800 level since he completed his six first six card churn a few months ago, he is smart enough to know that one of the rules of the miles game is that you should not employ it right before a big purchase requiring a loan.
There are simply no guarantees that your credit score won't go down temporarily. And low interest rates on big loans are far more important for your financial future than thousands of dollars worth of free trips.
That being said, he wants to go out with one big churn before his hiatus.
I was thrilled when he asked me for advice on which 6 to 7 cards he should apply for.
What I came up with for him is a highroller's churn.
Since he will be going cold turkey for the next year or so, this is a real carpe diem moment. He simply must grab as many miles as possible.
Now is not the time to worry about annual fees.
Now is not the time to worry about manufactured spending.
Now is the time for Bronx Dave to give a Primal scream as he goes "Braveheart" on the plunder and booty that are the best current credit card bonus offers.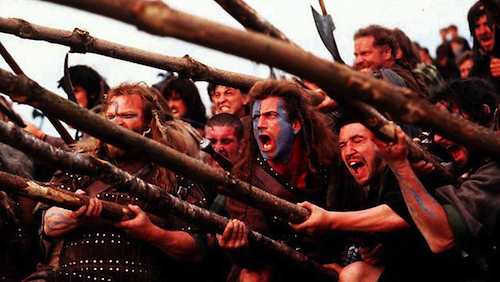 The Time To Churn Is Nigh..
Here, then, are my considerations.
1. He has one Bluebird card and should be able to manufacture $5000 worth of spend a month on this.
2. He can sign up for an Amazon Payments account and manufacture another thousand dollars worth of spend on this.
3. He should focus on the most valuable currencies for the next couple of years.
4. As always he must limit his applications to one business and one personal card per bank.
And this is what I came up with for him.  ****
Chase Southwest Business Card
and
Chase Southwest Personal Card
Bonus: 50,000 Southwest rapid rewards miles on each.
Annual fee: $99 not waived. (X 2 cards)
Spending requirements: $2000 on each within three months.
(With an additional $6000 worth of spending on either of these two cards he will become eligible for the Southwest companion pass, the blue ribbon prize of the miles game.)
Citi Executive Advantage World Elite Mastercard From American Airlines
Bonus: 100,000 Aadvantage miles plus the $200 statement credit.
Bonus bonus: access to all American Airlines admirals clubs and some partner clubs for Bronx Dave and a Guest.
Fee: $450 annual fee not waved. (Though this is essentially a $250 annual fee given the above statement credit)
Spending requirement: $10,000 in three months!
Citi Aadvantage Visa Business Card from American Airlines
Bonus: 50,000 AAdvantage miles.
Fee: Waived the first year.
Spending requirement: $3000 in three months.
Starwood Preferred Guest Business
and
Starwood Preferred Guest Personal Card
Bonus: 25,000 Starwood preferred Guest points (X 2)
Fee: waived the first year.
Spending requirement: $5000 in six months (X 2)
Barclays Usair Mastercard. (He Should Apply For This Card First, To Avoid Being Rejected.)
Bonus: 40,000 miles after first purchase.
AnnualFee: $89, not waived.
So there you have it.  An ambitious and doable 7 card churn.
If he is approved for all of these cards.He will end up with 340,000 miles.
Though actually with the companion pass his 110,000 miles will be worth 220,000 miles if he always travels with his wife.
And his 60,000 Starpoints will be able to be redeemed for 75,000 airline miles.
So that's an additional 125,000 miles to bring the grand total to 465,000 miles!  (It would be hard not to get $6000 value from these miles)
But it won't come cheap. He will owe $537 in annual dues plus the costs of his manufactured spending.
(Disclaimer: I'm doing math in my head again.)
And he will have to manufacture $17,000 worth of spend in his first three months, and an additional $10,000 and spend in his next three months.
But In my estimation this is more than worth it.
After all, you know what they say,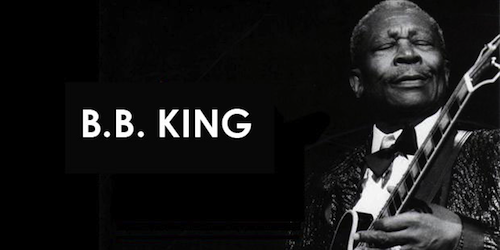 "you've got to pay the cost to be the boss."
(Which in general, I feel, is unwise and shallowly consumerist advice. But I'm a sucker for value. And in this instance, I would estimate that he will get at least $10 value for each one dollar spent.)
And if he can afford this without taking on any debt, and he invests his savings in his retirement then that's an awful lot of freedom that he can make a down payment on. Which in my book is not consumerist at all. It's just plain smart.
**** For details on these offers I used this excellent reference from Frequent Miler.