I'm well into my second month of The Vegan Before Six experiment.
At the end of the month, I will report on whether or not there's been any further weight loss, but for now I feel my subjective experience of this experience is worth a little bit of reflection.
As a quick review, this approach to eating involves eating no animal products , processed foods, or refined grains before 6 PM everyday. After six, you're on your own and can eat what you wish.
Personally, the vegan aspect of the diet was no problem at all. It was the refined grains that were harder to quit at first.
The obvious reason for this was that 90% of the foods I was presented with each day contained some form of refined carbohydrate.
But it is becoming increasingly apparent to me that there's more at play here.
I'm becoming convinced that refined carbohydrates are addictive.
A quick web search on "refined grains," and "addiction" Will yield an avalanche of scientific, and pseudoscientific arguments for this hypothesis.
Experts will happily give you evolutionary, biblical, an empirical justifications for including less refined carbohydrates in your diet.
But this blog post (like most of my blog posts,) comes from a very small and personal place.
I have little interest in what Cro-Magnon man snacked on his sparsely furnished cave dwellings.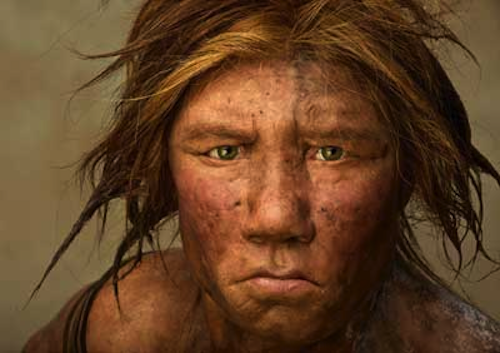 Pssst….between you and me, eating gluten causes digestive issues
Despite being a doctor, I'm not terribly interested in the glycemic index of any specific food.
What I am interested in reporting here then, is merely my own anecdotal experience. Make no mistake, this post has no scientific validity.
You might ask, if I'm making the claim the refined grains are addictive, what experience do I have with addiction?
My answer simple. For three years at the end of college I smoked cigarettes. I quit shortly after leaving college.
And the way that I experienced that addiction was as a guttural craving for nicotine. It was a continual thirst behind my sternum that was a primal and strong craving that affected me from the time I woke in the morning until the late nights before I went to bed.
At the time I described it as a hunger. And one of my great joys was to have a long filling meal. And at the point when I was no longer hungry and wanted not another bite, I could then light up a cigarette, and satisfy a separate appetite.
What then does this have to do with refined carbohydrates?
Well, since embarking on this experiment, hunger feels different now. It is not so much a craving as a feeling of emptiness in my physical stomach. And at the point I feel hunger I merely need to eat something like an apple or some celery or some Farro, and the hunger is extinguished.
I no longer feel a craving, similar to that which I used to feel before smoking my next cigarette.
And why do I implicate the carbohydrates? Why not the meat or eggs or Dairy that I am also not eating before 6 o'clock?
A couple of strange experiences.
Whole grains are permitted on VB6, but I usually just have apples with peanut butter for breakfast.
On one occasion I had homemade brown rice Mochi (glutinous rice cake) with seaweed for breakfast. Although this is technically permissible in VB 6, I was startled at 10 o'clock in the morning, during clinic, to feel a ravenous hunger stirring in my belly. I felt weak and shaky and desperate for food. So intense was this craving, that I actually ran out to the parking lot in in between patients in order to grab a handful of almonds from my car.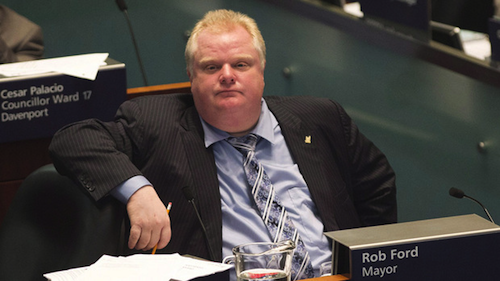 Yeah, I grabbed some almonds.  I'm embarrassed, but it's true…
Similarly, on weekends, I will sometimes get a loaf of sourdough volkenbrot (a dense 100% whole wheat/rye seeded country loaf) and eat a few slices with peanut or almond-butter for breakfast. And when I do this I do notice that I have a deeper hunger a couple hours after eating (usually I can make it the 5 hours between breakfast and lunch, easy.)
It could be that when we grind Whole grains like brown rice and wheat berries into small particles we're pre-digesting them so that they are absorbed faster and cause more dramatic swings in our blood sugar.
Tough to say. But experientially when I eat these things, my subsequent hunger feels an awful lot like my previous cravings for my old friend nicotine. A primal, nonverbal compulsion, powerful and intense.
The medical definition for addictive substance is one that causes:
1. Habitual use.
2. Tolerance (The need for progressively higher doses of the substance to satisfy the user.)
3. Withdrawal symptoms.
Personally, I would give refined grains a check, check, and check for all of the above.
And as enjoyable as it is it is to feed an addiction, it is also liberating to be freed of one.
Of course this discovery means that I can't help but wonder what else am I unknowingly addicted to.
Does sunlight cause lust? Does rain drive one to consume wine?
And I don't want to falsely represent that VB6 offers a complete reprieve from addiction.
The other day at 3 o'clock in the hospital I had a craving for an apple so intense that it occurred to me that I might be developing a literal apple addiction.
The more things change, the more they stay the same.