Enough philosophical handwringing.
Enough ethical self inspection.
Enough of the world and it's large problems. (And my piddly solutions.)
Tonight, for a change of pace, for something simple and escapist.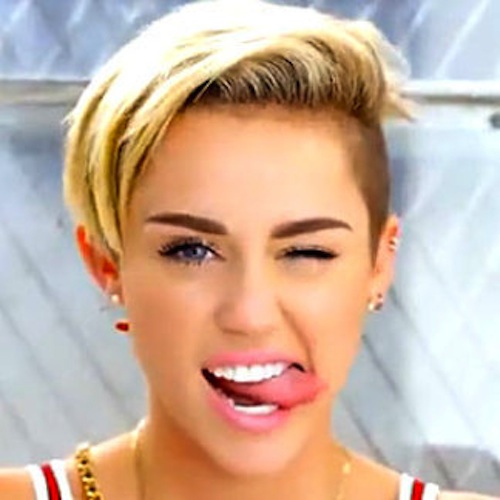 Philosophy is for losers…
Tonight I will check in on the status of my recent round of credit card applications, and detail how I will meet my minimum spend requirements in another week or so.  (Flow chart here)
To recap, the cards I applied for were:
1. The Chase Southwest Airlines Rapid Rewards Plus Credit Card.
50,000 miles for $2000 spend in three months. With a $69 annual fee, not waived.
Verdict : Instantly approved.
2. The Chase Southwest Airlines Business Rapid Rewards Plus Credit Card.
50,000 miles for $2000 spent in three months with a $69 annual fee, not waived.
Verdict : Approved after one reconsideration call.
3. Citi Hilton Hhonors Reserve.
Two free weekend nights at any Hilton for $2500 spent in four months. $95 fee not waived.
Verdict: Instant approval.
4. Citi Aadvantage American Airlines Business Card
50,000 miles for $3000 spend in three months. $95 first year fee waved.
Verdict: approved after reconsideration call.
5. Us Bank Club Carlson Business Card.
85,000 points for $2500 spent in three months. $60 first year fee not waived
Verdict: automatic approval delivered by mail five days later.
6. Barclays Bank Us Air Card.
40,000 miles after first purchase. First year fee of $89 not waived.
Verdict: denied.
7. The old American Express blue cash card.
No annual fee. One cent per dollar rewards for The first $6500 spent, Then five cents per dollar at drug stores, grocery stores, and gas stations for the remainder of each card year.
Verdict: approved after calling in.
So there you have it. Six for seven. 4 personal cards and 2 business cards.  3 Airline cards, 2 Hotel cards, and 1 manufactured spending card.  Not bad.
But what of the US Air card? Why was I not approved for that one?
One possibility is that I was denied because I already own a USAir Barclays card. While this card was once said to be "Churnable,"perhaps this isn't the case any longer?
Another possibility is that Barclays is more stringent with a no recent credit card applications policy. (I found mention of just such a policy here.) So maybe I should've applied for this card first?
In any case I ended up getting a pretty decent haul:
The southwest applications will net me the companion pass.  (Big, big value.)
The Citi Card will add 50,000 miles to my current 130,000 American Airlines Aadvantage mile balance.
The club Carlson card should add great value for domestic and international hotel bookings.
And the city Hilton card will net me over a thousand dollars in luxury hotel value, if used correctly.
And all I need to do is (appear) to spend $12,000 for all of this goodness.
How will I do this?
Yesterday I went to Rite Aid and bought $4000 worth of Visa gift cards with my new credit cards.
Last night I went to Walmart at 8:45 PM and loaded $1000 on my and my wife's Bluebird. Then I waited until 9:01 (when the bluebird day rolls over on the west coast) and repeated.
I then paid the credit cards companies back, with automatic bill pay from my bluebird account.
One day next week I will repeat.
And I will also make $1000 of payments using my credit cards and Amazon payments.
And on March first I will do one more Bluebird round for $4000.
And then I will be done.
And I will be the proud owner of 235,000 more miles/points +2 weekend nights at just about any Hilton worldwide.
I value this haul conservatively at $3500 at a cost of $120 in Visa gift card fees and $293 in annual credit card fees.
So that's a net gain of $3087 not including the Southwest companion pass which adds a minimum of another thousand dollars value to the churn (since it doubles the value of the Southwest miles.)
And when I invest it at an assumed 7% annual rate of return over the next 10 years that $4087 will be represent $8400 worth of financial independence.
(Which should pay for quite a few espressos to sip while playing Bocci in the park.  Care to join me?)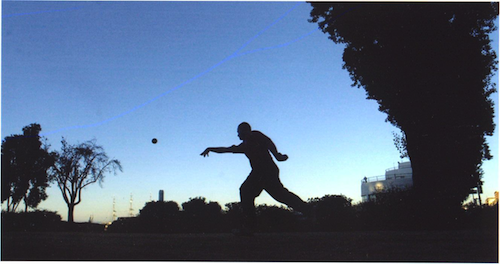 The end result of a good churn…